Kimberly

Albee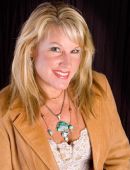 Arbonne International
 
Email: Kimberly.albee@sbcglobal.net
Website:  www.arbonne.com
Dale Anne Armor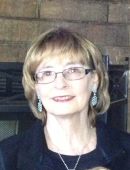 Kaeser & Blair-Dale Anne Armor

Email: kaeserok@imprintbiz.com
Website: imprintbiz.com
Bryan Chouinard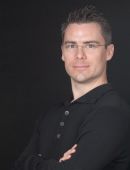 Centennial Insurance Group
 
Email: bryan@centennialins.com
Website:  centennialins.com
Dennis Chrisman
Chrisman & Chrisman

Email: dennis@chrismanandchrisman.com
Website: chrismanandchrisman.com
Sandra Campbell
Guardian Security


Email: Sandra.Campbell@centralsecuritygroup.com
Website: Click Here To Visit
Alan J. Goldfarb
Hilltop Securities, Inc.
Vice President/ Financial Advisor

Work Email: Alan.Goldfarb@Hilltopsecurities.com

Website: www.alangoldfarb.net
Mike Golshani
Aamcomp Computer Technologies

Work Email: mikeg@aamcomp.com

Website: aamcomp.com
Robin R Gunn
Athena Publishing: Oklahoma Senior Journal
 
Work Email: rgunn@okseniorjournal.com
Website: okseniorjournal.com
Mark Hansen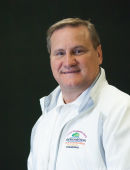 SIGN Innovations
Work Phone
:
405-840-1151 Ext. 4
Iva Germany

Metro Brokers Of Oklahoma

Cliff Smith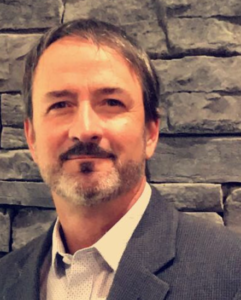 The Hughes Group
Rachel Lemons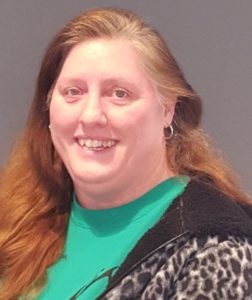 Amber Star Electric

Work Phone: 405-990-0039
 
Facebook: amberstarelectricinc
Eric Smothers


Armstrong Relocation

Jaime Moore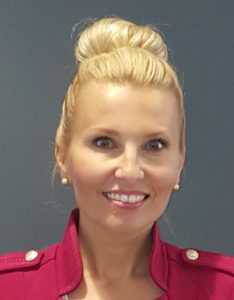 Phoenix Restoration
Cell Phone: 405-760-5251
Gary R. Rahill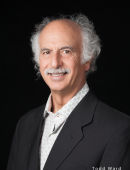 Rahill & Simon
Unfortunately, Dr. Rahill has passed. This listing is left in loving memory.
Del Rentzel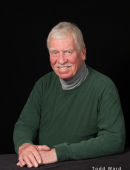 Oklahoma Karpet Care & Southwest Steam Sales
Dean Riddell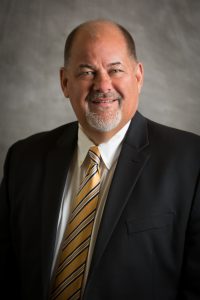 SWBC Mortgage – Mortgage Banker / Lender.
Richard Shumake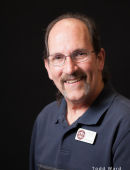 Morrison Floral
Chris Smith

Oklahoma Copier Solutions

Dr. Kris Wilson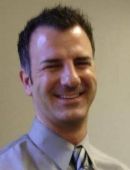 Sooner Chiropractic
Holly Balcom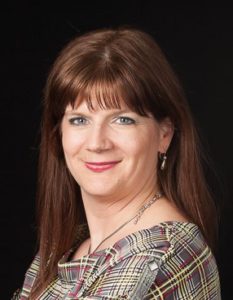 Admiral Express

Cami Simunek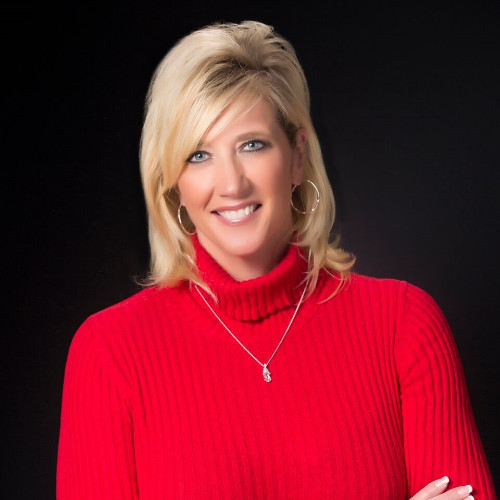 Insperity

Kim Andersen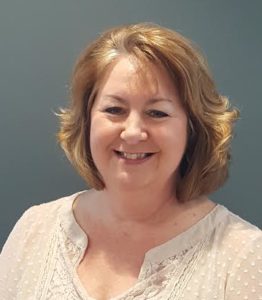 Andersen Plumbing