President: Mark Hansen | Sign Innovations

1333 S.E. 38th
Oklahoma City, OK  73129
Office: 840-1151, Ext. 202; Mobile: 409-6565
Email: mark@signin.net
www.signin.net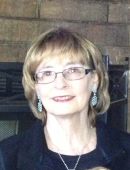 Vice President: Dale Anne Armor | Kaeser & Blair, Inc
Mobile: 405-831-3223; Email: kaeserok@imprintbiz.com
For over 115 years, Kaeser & Blair has been helping businesses grow.  The promotional products and advertising specialty business is an exciting form of advertising where the marketing message is delivered on a useful item.  Kaeser & Blair Dealers provide valuable advertising specialties and promotional products to virtually every industry.  Promotional advertising is believed to be one of the most accepted and appreciated forms of advertising there is.  Most recipients of promotional products appreciate receiving the item and express their appreciation and remember the name of the advertiser for months!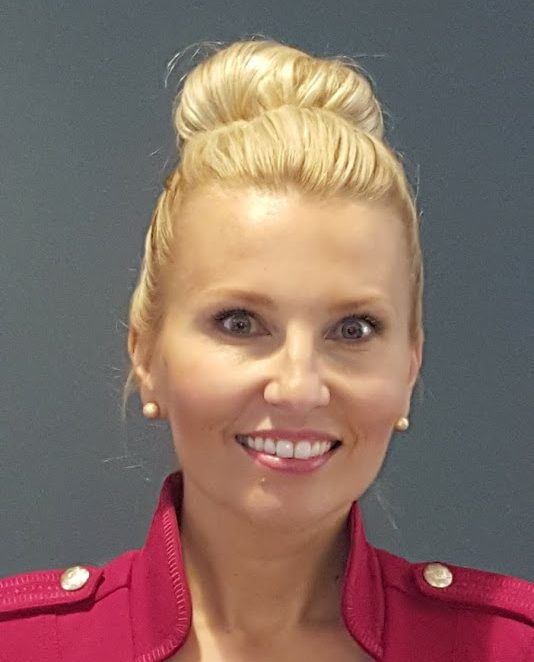 Secretary: Holly Balcom | Admiral Express Office Supply
4020 Will Rogers Parkway, Suite 800
Oklahoma City, OK  73108
Office: 405-942-6060
Direct: 405-708-5578
Fax: 405-942-6070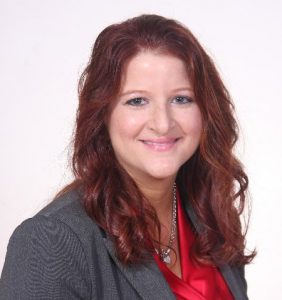 Treasurer: Donna Popp | Arvest Bank

Work Phone: 405-419-1770; Email: Click To Email
As a Commercial Relationship Manager with over 20 years of diverse experience in the banking industry, Donna is passionate about assisting businesses and individuals with lending, depository, and cash management needs of all types and sizes.  She earned her Bachelor of Arts in Communication from the University of Arizona and Master's in Business Administration from University of Central Oklahoma.  She is on the Advisory Council for Francis Tuttle LaunchPad, Advisory Council for YMCA, Graduate of Leadership Edmond Class 31, Leadership Edmond Alumni Committee, Junior Achievement Investment Challenge Committee, and Community Projects Chair for Edmond Women's Club.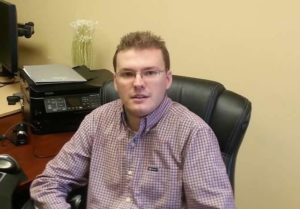 Website Manager: Greg Stamm | Stamm Web Creations, LLC

I am owner of Stamm Web Creations an Edmond, Oklahoma Web Design & Online Internet Marketing Company that helps small businesses thrive.  I have been in business since 2010 and live in Edmond with my fiancè her daugher & son. If you are needing anything please dont hesitate to contact me.